Download Now: The Ultimate Checklist for International Sea Freight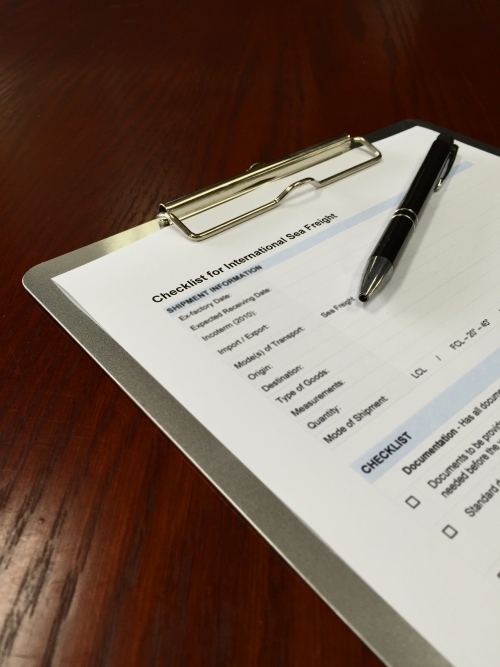 Have you ever started preparing your international sea freight shipment and had the weird feeling you forget something?
Get your sea freight shipments underway without delays and extra costs. With this free checklist, you can feel confident you won't miss any step in the preparation of your international sea freight shipment - whether it is importing to Australia or exporting freight globally.
This checklist covers:
What shipment information is required
Which documents are necessary
Who is responsible for what within the shipping process
Download this free sea freight checklist and never miss a step again.